Get to know the hosts of YOUR PRACTICAL MAGIC!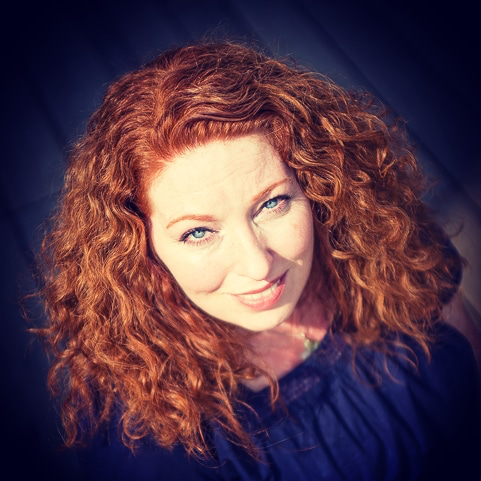 Noreen O'Donnell
Learn more about my private healing/coaching practice at Your Wholiness.
I'm passionate about helping people recognize and reunite with their spiritual selves. In my personal and professional experience, integrating our Human with our Being creates a powerful clarity that fills our lives with passion and purpose — plus a great deal of love, joy and laughter! As a smart lady once said, "I'll have what she's having!"
After 20+ years in television production and marketing — one of the many fast-paced, high-pressure environments in Corporate America — a particularly rattling assignment left me exhausted, empty and questioning how I was spending the bulk of my energy. I decided to align my actions with my passions into a new career. Since then, I've completed multiple trainings, including EFT practitioner, Dr. Sue Morter Energy Codes Facilitator, Robert Peng Qi Gong Master, Martha Beck Wayfinder Coach, and certification as a Donna Eden Energy Medicine Advanced Practitioner. I've also had the honor of studying with the esteemed, brilliant Jean Houston and Embodiment Yoga Master Ronit Singer.
Whether it's in my private sessions or workshops, live events or our new exciting endeavor, the Your Practical Magic podcast, I want to guide you in connecting: to a new teacher or technique, to your people, to your deep guidance, to whatever's in your heart, waiting to be borne into this world in the ways only you can do.
I express my Practical Magic by blending my Brooklyn born-n-bred honesty with my practice of Presence, Integrity and Compassion for myself and all — as often as possible.
Gennifer Birnbach Reach me at ReikiGenergy.com @reikigenergy
I'm a Reiki Master, a Positive Psychology enthusiast and a comedy nerd who helps others see the glass as half full.
I'm a natural-born optimist who enjoys discovering the many ways people can be happy. As someone who is fascinated by personality traits, horoscopes, work styles and temperaments, I've taken every kind of class from the Corporate "Working with Difficult People" to more "woo woo" programs like "Release Yourself from Family Karma."
I've spent most of my career in television where I shape-shifted into various roles from publicist (launching TV Land in 1996) to copywriter (transitioning The Nashville Network into SpikeTV) to marketing and branding. I found that no matter what role I was in, my healing energy was a soft skill that my managers and my co-workers found incredibly valuable.
Most recently, I've chosen to break out on my own with two businesses. One is Gennifer with a G, inc (professional marketing copywriting and communications services). My other is Reiki Genergy (upbeat, healing services and communication).
For me, their commonality is "the power of words" meets "the energy you share out." Some other interesting facts: I was once hired as a bouncer at a bar in Kansas, I've never seen "Jaws" and my family pulled over and witnessed the well-documented U.F.O. in Westchester, NY 1984.